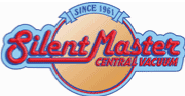 SilentMaster Central Vacuum Systems- For the health of your home.


We change the way you live.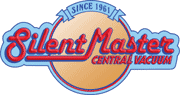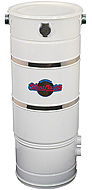 Bautec Appliances, with over 20 years experience in the central vacuum industry assures that all systems are designed and installed to the highest standards to ensure optimal performance from the central vacuum system.
Bautec are the official importers of the SilentMaster central vacuum system and other products from MD Manufacturing, and operate through a network of dealers.
System Design and Installation
Inlet valves are positioned to ensure that all areas of the can be cleaned.
Were possible, inlet valves positioned to match height of power outlets.
Position of inlets, to be discussed with owner prior to installation, to ensure any special requirements are catered for, such as furniture.
In a garage, an inlet is provided near the garage door, so that vehicles can be vacuumed while standing outside.
Only high quality fittings, manufactured in the USA or Canada, with 3/4 inch cuffs are used in the pipe network.
Only Marley SABS equivalent piping is used to ensure system reliability for years to come.
Any central vacuum system is only as good as the design and layout. A poorly designed and installed pipe network, will not provide the expected cleaning power, regardless of the power unit size.
Bautec also import and distribute a number of other products to make your life easier, safer and more comfortable. Please visit our other web sites for more information.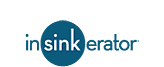 Copyright Bautec Appliances 2007
Certain sections of this web site are copyright of MD Manufacturing Inc, Bakersfeild, USA